ONE Management OÜ was established in 2020 on the basis of EZERIN`COM advertising agency (established in 2010). Today, 1M is engaged in wholesale and retail of flowers and accompanying goods based the state-of-art talent management model. It enables us to bring various specialists to one project and find efficient solutions at the junction of floristry and marketing.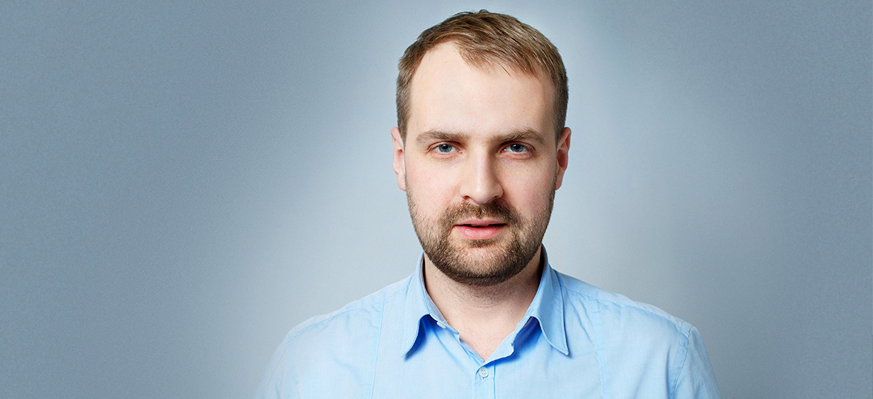 «Owing to our extensive experience of cooperation with commercial companies, international organizations and global businesses, we have managed to create our own logistical concept of organizing projects of various complexity and in various areas.
The ability to promptly adopt the efficient communication tool in sales, outreach the customer in a short time allows ONE Management OÜ to stand out in the Estonian market while creating new trends", – believes the company's Director Pavel Ezerin.
Pavel Ezerin: more than 15 years of experience in the field of advertising.
Clients: Samsung, Technonicol, Wartsila, Henkel, McDonald, Danone, Borjomi, HP, Canon, British American Tobacco, UNDP, Council of Europe, European Commission, UNICEF, GEF, UNFPA, UNAIDS, Goethe Institute, UNESCO, Ministry for Foreign Affairs of Finland, IOM.
More than 12 years of experience with EU and UNDP-funded projects.
Organized 150+ advertising campaigns turn-key with teams of 2-80 members.
One of his large-scale projects is a city festival with more than 20,000 participants.
Olga Sinkevich, Technical Director:
More than 15 years of administrative experience in the floristry business; a practising florist. These qualities make her a unique specialist who knows virtually all about the profession.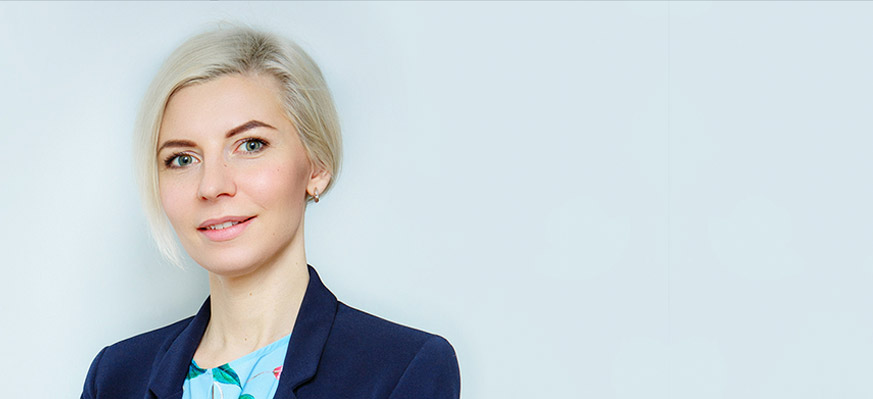 "Today, the demand on florist services is as high, as never; the flower market is developing dynamically. The customer preferences are changing rapidly and we have to be flexible and promptly tune to the customer's sentiments.
In these complex circumstances, we are able to set trends and stay one step ahead of others, which allows us to keep confidence in our future and make ambitious plans", – believes Olga.